LOOKS LIKE BOMB BUT ISN'T
RECENTLY A TEXAS HIGH SCHOOL TEACHER REPORTED SOMETHING THAT LOOKED LIKE A BOMB TO AUTHORITIES. THE STUDENT WHO BROUGHT THE DEVICE TO SCHOOL, AHMED MOHAMMED WAS QUESTIONED AND RELEASED. IT SEEMS THAT AHMED SAID HE INVENTED THIS CLOCK. OF COURSE THIS IS OBVIOUSLY NOT TRUE AS THE OBJECT IS MADE UP OF COMMERCIALLY MANUFACTURED CLOCK PARTS---NOT AT ALL A INVENTION. AS USUAL PRESIDENT OBAMA HAD TO QUICKLY EXPRESS IN A LESS THAN SUBTLE MANNER THAT THE TEACHER HAD OVER-REACTED JUST BECAUSE THE YOUNG MAN WAS A MUSLIM AND PROMPTLY INVITED AHMED TO THE WHITE HOUSE. ONE MUST WONDER WHY HE DIDN'T INVITE THAT YOUNG WHITE CHRISTIAN BOY TO THE WHITE HOUSE, AFTER ALL HIS UNFORGIVABLE CRIME WAS HAVING A POP-TART SHAPED LIKE A GUN----OH HELL, YOU KNOW WHY!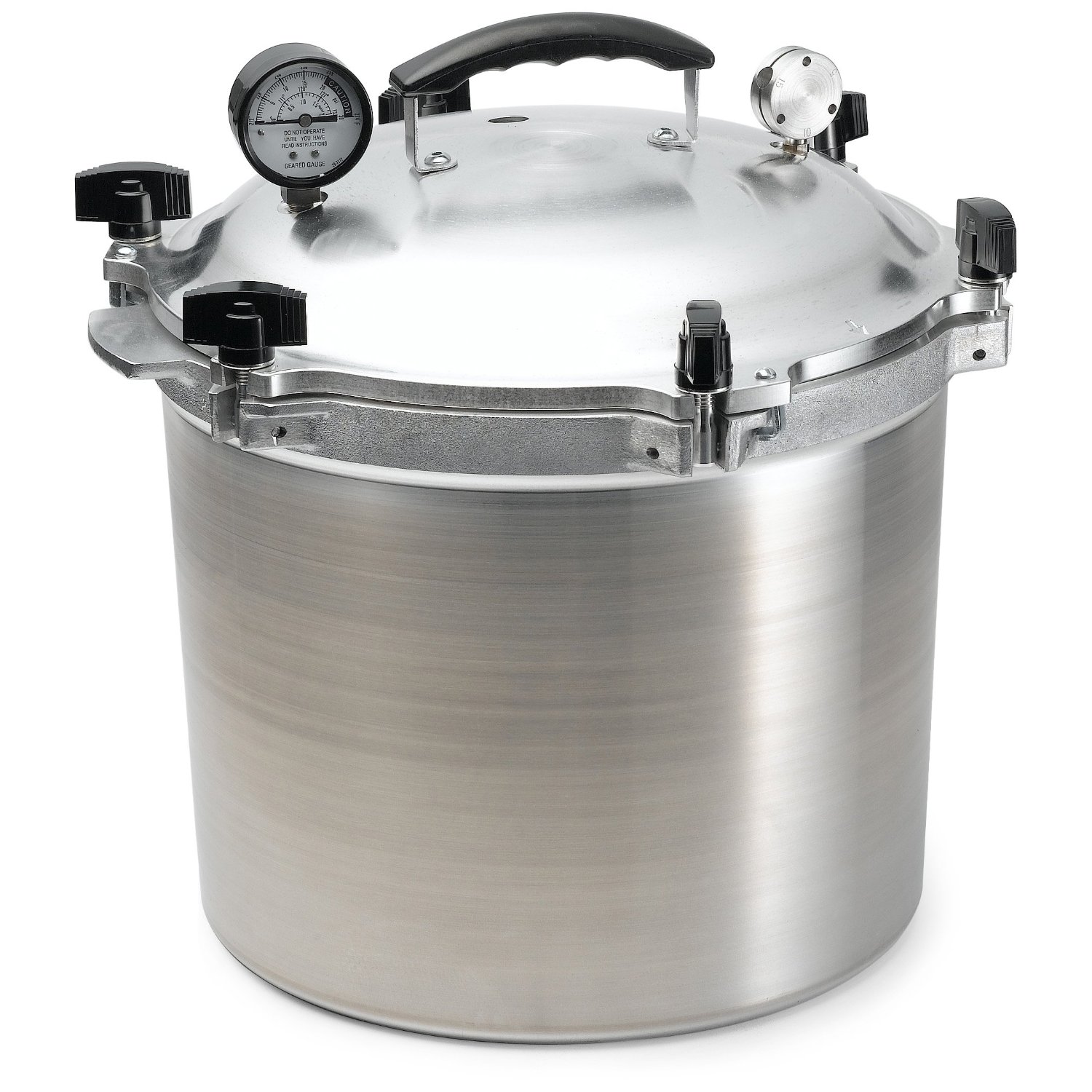 DOESN'T LOOK LIKE A BOMB BUT IS

AND THEN THERE WAS THE CASE OF DZHOKHAR TSARNAEV, THE INFAMOUS BOSTON BOMBER. HIS ACTUAL BOMB LOOKED NOTHING LIKE A EXPLOSIVE DEVICE AND WOULD HAVE GONE UNNOTICED HAD HE BROUGHT IT TO SCHOOL, DESPITE THE FACT HE WAS A MUSLIM. PERHAPS IF HE AND HIS BROTHER ALONG WITH HUNDREDS OF OTHER MUSLIMS ACROSS THE GLOBE DIDN'T HAVE A LOVE AFFAIR WITH BOMBS AHMED'S LITTLE DEVICE WOULD HAVE NEVER ATTRACTED THE ATTENTION OF THAT TEXAS HIGH SCHOOL TEACHER.